We are amongst the leading industry in this domain, offering supreme quality Indexable Tools. Our offered products are accurately fabricated making use of the best quality raw material according to the set industry parameters under the strict direction of our experienced personnel. Every product is precisely tested on well-defined parameters of quality in order to offer perfect range at client's end. Clients can avail these products from us at most economic prices.
Features
---
U Drills
We are one of the leading manufacturers and suppliers of range of quality U drills. These include Indexable Type U Drills and U Drill with Chamfer, which are perfect for all types of inserts. Manufactured using Alloy steel of high quality standard, these are appreciated by the clients for the features of precision engineered, optimum tapping capacity, appropriate diameter and high strength.
Having a definite quality management system, we are regarded as the noteworthy supplier of an extensive gamut of U Drill. Provided drill is manufactured by utilizing premium quality raw material and the latest technology by our skilled professionals. Widely used for drilling holes in different types of machines, offered drill is meticulously tested on different quality measures. In line with industry standard, we provide this drill in various specifications and customized options.
Features
---
Face Mill Cutters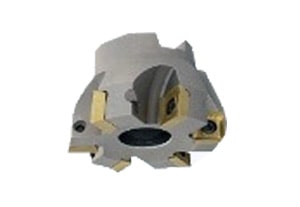 A face mill is a cutter designed for facing as opposed to i.e., creating a pocket ( end mills ). The cutting edges of face mills are always located along its sides. As such it must always cut in a horizontal direction at a given depth coming from outside the stock. Multiple teeth distribute the chip load, and since the teeth are normally disposable carbide inserts, this combination allows for very large and efficient face milling.
Request Quote
---
Core Drills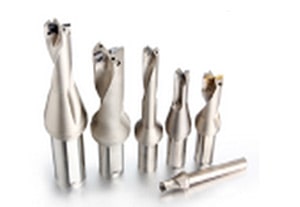 A core drill is a drill specifically designed to remove a cylinder of material, much like a hole saw. The core drills used for concrete drilling are generally called as Diamond Core Drills. The other type of core drills are used for metal drilling, also called as annular cutters.
Request Quote
---
Milling Cutter Body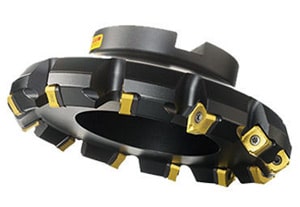 Our firm specializes in offering an excellent range of Milling Cutter Body that provides stress free joints for better performance. To maintain industry defined quality standards, this cutter body is manufactured using quality assured raw material and progressive technology. Our offered cutter body is examined properly by our quality examiners against distinct parameters of quality. Moreover, we provide this cutter body in various sizes and specifications as per the ever-evolving requirements of our clients.
Features
Request Quote
---
Shoulder Mill Cutters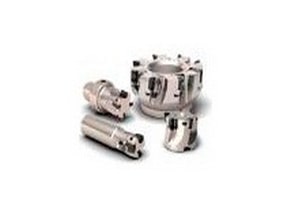 Shoulder milling can be performed by traditional square shoulder cutters, and also by using end milling cutters, long edge cutters and side and face milling cutters. Due to these numerous options, it is essential to consider the operational requirements carefully to make an optimal choice.
Request Quote
---
HSK Holders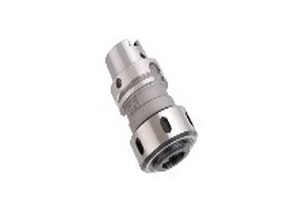 We are one of the leading manufacturers and suppliers of HSK Tooling that are widely used by automobile and engineering industries. Our range of HSK tooling includes cutter adapters and boring bars fixed pockets & cartridge pockets. Manufactured using alloy steel of high quality standards, our range of HSK tooling is assured to have high quality standards.
Request Quote
---
Shank Adaptor - BT40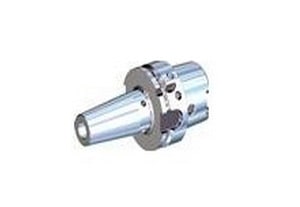 The BT40 tools are either pre-balanced to a high specification or balanced-by-design. For high speed applications Manar recommends that the complete toolholder assembly ( toolholder, retention knobs, collets, hardware, and cutting tools ) be balanced as one entity. Exact RPM limits can only be determined by considering machine and spindle configurations in conjuction with tooling design and safety limits factored as a complete system.
Request Quote
---
Shank Adaptor - BT50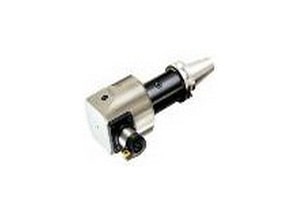 For deburring, removing metal and enlarging holes. Designed to be used with air tools and grinders. Never apply pressure to the cutting tool for best results.
Request Quote
---
T - Slot Cutters
Manar Tools produce 'T' slots in machine beds as well as small radial depths of cut for machining shallow radial slots. There is always a need to prepare the slot before using this type of cutter preparation is the key to success.
Request Quote
---